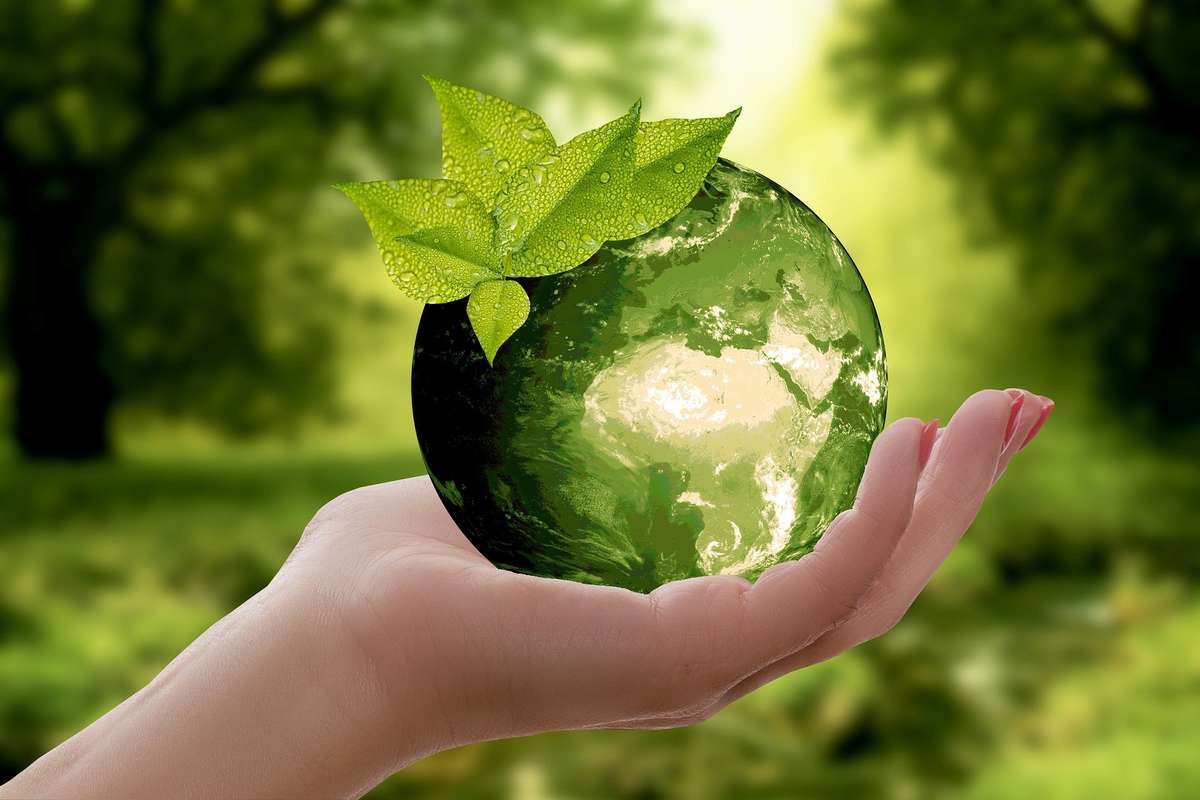 Saving energy, saving our planet
Sustainability and Carbon Reduction have always been the goals of Remis America. For over 10 years, the energy-efficient doors we manufactured have helped the retail industry to reduce at least 420,000 metric tons of Carbon Dioxide. This is equivalent to removing greenhouse gas emissions from 91,351 gasoline-powered cars.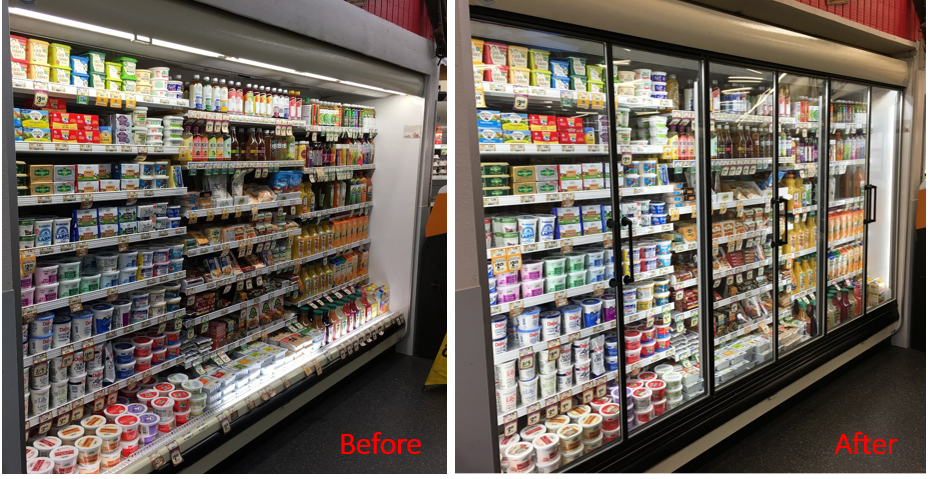 Retrofitting doors, reducing energy costs
Retrofitting doors on open refrigerated cases are effective to reduce energy costs and protect the environment. Our experienced employees will work closely with your team to optimize the cooling effect of your refrigeration system with Remis' energy-efficient doors. Our comprehensive service ranges from scoping to installation. An extensive database guaran­tees form-fitted manufacture for your cases.
Check our Energy-free Doors